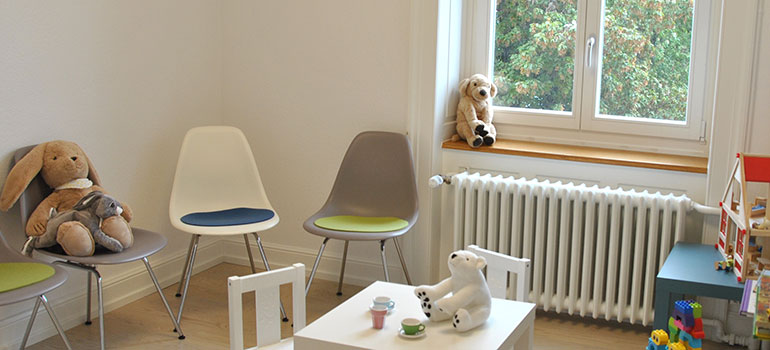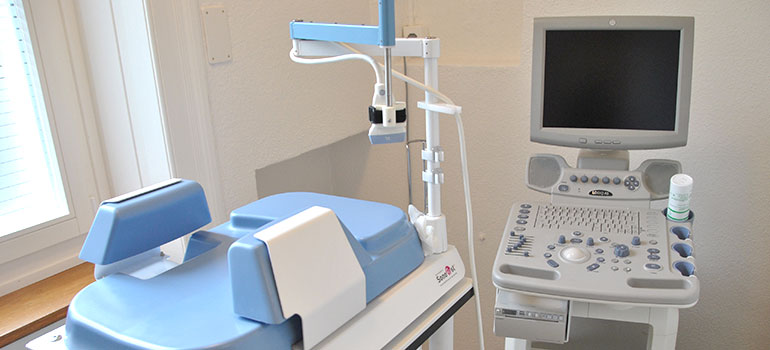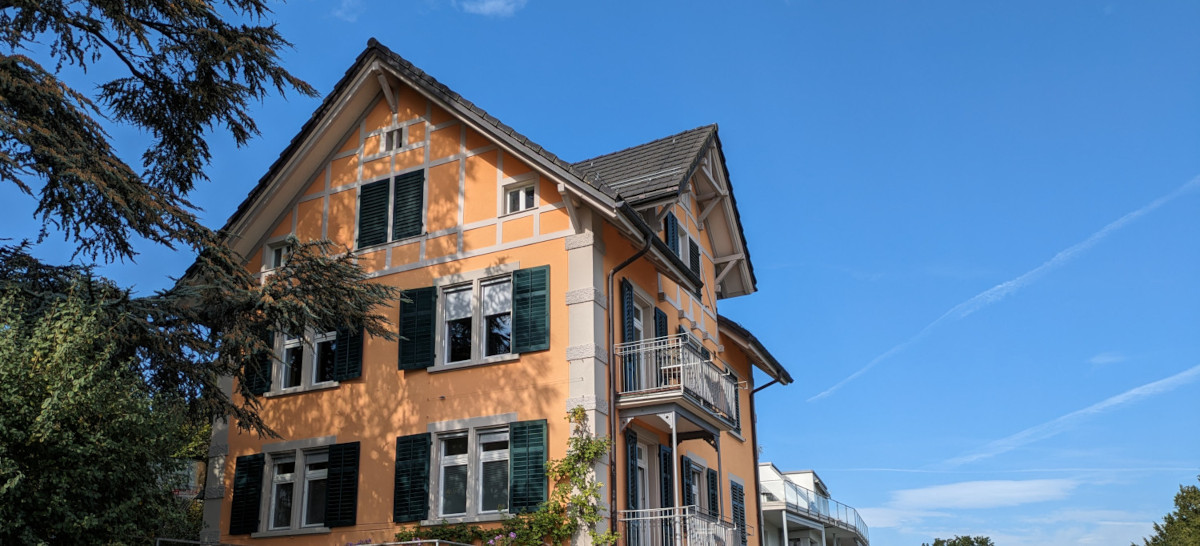 News
Cast off!

Dear children, teenagers, and parents

For a few weeks now we have been able to accompany you and care for you. Thank you for the warm and open-armed welcome. We're feeling very comfortable in our new practice. Here is a little preview of the upcoming months:

From November, influenza (flu) vaccinations will be offered. You can already make appointments.
At the end of December, the first minor changes will be made: We install a new IT system, update our software, set up new lab equipment, and much more. Therefore we will close our practice from 2023-12-18 to 2023-12-29. A huge shout-out goes to Kinderarztpraxis Wollishofen for kindly offering to substitute us during that period.
In January we will be back for you, and there will be more news: With Dr. Meryem Hosse starting, our team is complete. It will also be easier to make appointments: As a registered patient, you can conveniently book appointments online. And since many of you have already asked us: Yes, we'll also be open on Thursdays! New opening hours from 2024-01-01: Mon-Fri, 8:30 AM – 12:00 PM & 12:30 PM – 5:00 PM.

We are excited about the new year ahead for Kinderarztpraxis Kilchberg!

Dr. med. Martin Rössler & Dr. med. Meryem Hosse
Specialists for Pediatric and Adolescent Medicine, FMH

You can often reduce your health insurance premiums by up to 15% by opting into the family doctor model ("Hausarztmodell"). Through our membership in the ZimDoc medical network, we entered into family doctor contracts with many health insurers.
---
08:30–12:00 & 12:30–17:00
08:30–11:30 & 12:30–16:30
Closed on Dec 08, and Dec 18–29